Welcome to Oxnard Dental
Welcome to Oxnard Dental. At our our state-of-the-art dental practice located in Oxnard we are committed to providing our patients with the highest
quality dental care
in an environment that is warm and welcoming. Using the latest equipment and techniques, our skilled and experienced dental staff will handle all of your oral health needs in general, restorative and cosmetic dentistry. We feel that one of our most important functions is to listen to our patients concerns and educate them as to their best options in handling their dental health issues. Our mission is to provide our patients with a gentle, anxiety-free experience and send them home with healthy and beautiful smiles.
Dr. Shawn Rabizadeh
Dr. Shawn Rabizadeh completed his undergraduate studies at UCLA and then traveled across town to obtain his dental degree from USC in 1999. His dedication and passion to the field of dentistry is why he is proficient in almost all aspects of dentistry today. With his knowledge in orthodontics and implant dentistry in addition to general dentistry, Dr. Shawn
dentist in Oxnard
takes great pride in the smiles he creates on a daily basis
Dr. Claudia Posso
Dr. Claudia Posso is an attentive, gentle dentist treating patients in Canoga Park, California, and the surrounding communities. Her approach to practice centers on keeping her patients comfortable and thoroughly explaining treatment options. Dr. Posso is also bilingual, speaking both English and Spanish.
Some of our Services:


Comprehensive Dental Examinations


Cosmetic Dentistry


Restorative Dentistry


Bonding


Tooth Reshaping


Pediatric Dentistry


Braces


Invisalign


Root Canals and Extractions


Veneers


Dentures


Crowns and Caps


Dental implants


Zoom Whitening


If you are looking for a highly trained and
experienced dentist in Oxnard
, you have come to the right place. At our practice, you will receive the highest quality dental care. Our dental office uses the latest state-of-the-art equipment and cutting edge technology and we uphold the strictest sterilization techniques. We know that many people may feel anxious about coming to the dentist, so it is our goal to make your visit with us as pain and anxiety free as possible. We view it as our mission to educate our patients about all of their oral health care options and to help guide them to choose a treatment plan that is most suitable and appropriate for their needs.
2379 N. Oxnard Blvd
Oxnard, CA 93036
Phone: (805) 464-3894
By Oxnard Dental Group
December 29, 2016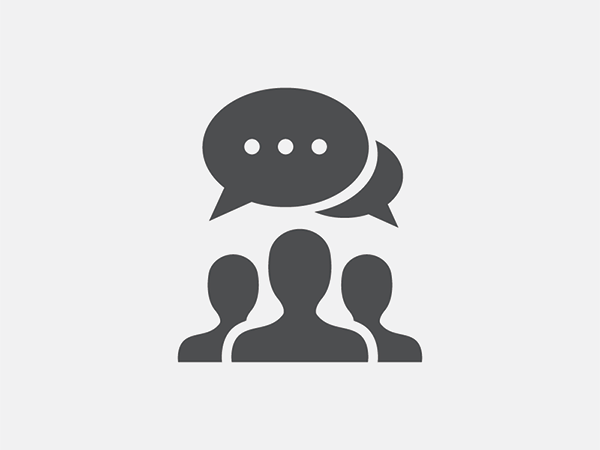 Blog Posts
Follow Us